Level 2 Isolation Gowns (Pack Of 10)
BH-1611
$ 29.99
---
Level 2 Isolation Gowns are breathable and protect against fluids.
Made from a heavy, yet breathable material that protect under stringent conditions.
The gown is generously sized with long waist ties  for a secure fit.
Gowns feature knit cuffs and strong sealed seams that are designed to withstand tough conditions, offering 360° total protection.
---
---
Related Items
Chemical Impact Goggle with Indirect Ventilation
$ 4.99 $ 19.99
---
Product Features
 MFG#: ES-GC
 GREEN CHEMICAL IMPACT GOGGLE WITH INDIRECT VENTILATION
 MATERIAL: PLASTIC
 ONE SIZE FITS ALL
FLUID PROTECTIVE
Box of 100 GLOVE, EXAM GRADE, SENSI-FLEX VINYL, PF
$ 9.99
---
The Sensi-Flex Vinyl Gloves feature an exam grade, powder free design.
They are 100% latex free, and are suitable for people with latex allergies or sensitivities.
These gloves are constructed with an advanced PVC formulation.
They are suitable for use in hospitals, nursing homes, and other medical facilities.
Available in small, medium, large, and extra-large.
Powder Free VINYL Latex Free Gloves (BOX OF 100)
$ 10.00
---
Powder Free
Vinyl
Exam gloves
Non Sterile
Latex Free
Box Of 100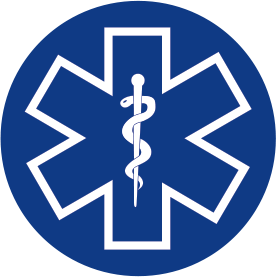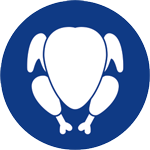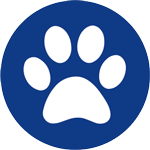 Employee Protection Kits with Eye Shield
$ 12.00
---
Contains (1) 24" (61 cm) bouffant cap,
(1) face Shield
(1 )pair of powder-free nitrile chemo exam gloves (size large),
(1)Isolation gown 
(1) infectious waste red liner (17" x 17" , 43 cm x 43 cm),
(1)fluid resistant face mask with earloops
and two SMS non-skid shoe covers
Shrink wrapped together